How to Save for a Down Payment on an Ocean Edge Condo
Due to the cost of renting, the amount of debt owed to student loans and the cost of living versus current salaries, it can be difficult to save for a down payment on an Ocean Edge condo. Some mortgage programs require 10% down, and others 20% to purchase a home. In order to put 10% down on a home, the average person would have to save for 8 years to afford their home's down payment. To be 20% down as a down payment on an Ocean Edge condo, it would take the average first time home buyer 12.5 years. That is if you are able to save 6.5% of your income, but with current rent rates, especially on Cape Cod, that can be difficult.
When you look at what you would spend on a mortgage and condo fees, versus what it costs to rent a home, it costs just as much if not more to rent than it does to buy a home. Interested in making the transition from renter to owning your own condo at Ocean Edge? Check out our blog "Renter to Homeowner – How to Make the Leap." Break the cycle of spending your hard earned money without receiving anything in return and save for a down payment on an Ocean Edge condo of your own!
Research Your Options
Freddie Mac and Fannie Mae offer payment plans that only require home buyers to put 3% of the purchase price down instead of 10-20%. To qualify for these mortgage products, your credit score needs to be at least a 620. If you are not sure about your credit score, you should look into it before you do anything else. If your credit score is not 620 or above, check out our blog "Clean Up Your Credit Score Before You Buy" for tips on how to bring your credit score up before you buy your condo. In order to be considered for a Freddie Mac or Fannie Mae program you would need to be able to provide documentation of your job status, finances (including assets) and total income.
As a first time home buyer, you would also need to participate in a first time home buyer course. At the end of the course, you will be issued a certificate that you would give to your lender as proof of completion of the course. Due to the amount you will be putting up as a down payment for an Ocean Edge condo, you will have to pay private mortgage insurance monthly in addition to your mortgage and condo fees. The private mortgage insurance acts as an insurance for the lender in case the homeowner defaults on the loan. Freddie Mac and Fannie Mae products are in place to help first time home buyers and low income buyers fulfill the American dream and purchase a home of their own. It is an affordable option as opposed to other loans which may be out of reach due to the amount needed to save for a down payment.
Hire a Real Estate Agent
A real estate agent can not only help you find your ideal Ocean Edge condo, but they can also help you keep money in your pocket when purchasing your property. Having a real estate agent on your side when purchasing a home can help when negotiating your closing and can save you upfront costs. Once you have found the home you want to buy, there are costs that you need to come up with at the closing of the home that as a first time home buyer you might not be aware of. Fortunately, your real estate agent is familiar with these costs and may be able to help negotiate with the seller to save you from paying those "upfront" or closing costs. What are these upfront costs at closing? Find out more and read our blog "Hidden Costs of Buying a Home."
Prioritize
Take a look at your wants and needs and prioritize your spending. If you want to save for a down payment on an Ocean Edge condo, some of your wants need to take a back seat. Figure out what you need to spend money on such as housing and food, and track where the rest of your money is going during the month. Eliminate unnecessary spending, and see what you really can live without and what is really important in your life. Squirrel away as much money as you can for your down payment on an Ocean Edge condo.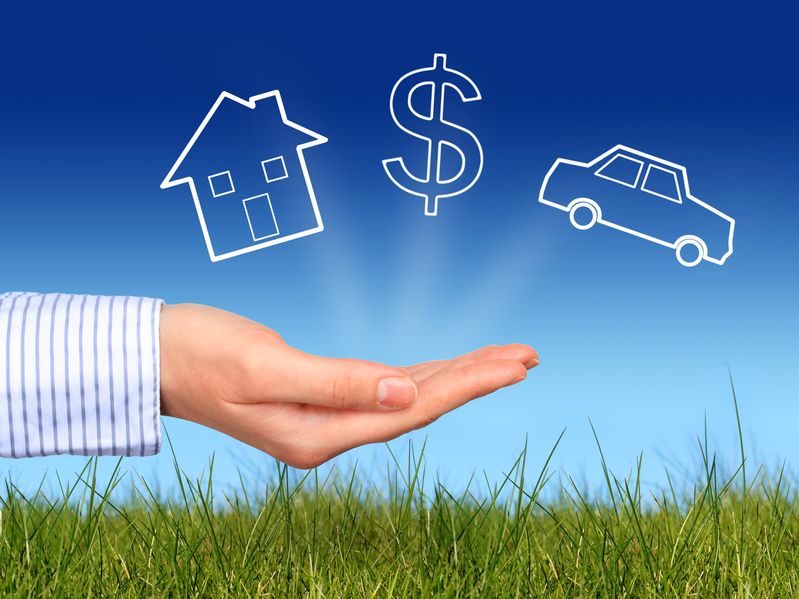 Pay Off Debt
It makes sense to eliminate debt before incurring more debt, right? Before purchasing your new home and making monthly mortgage and condo fee payments, eliminate as much debt you already have now. Contribute a little extra to your car payments or make more than just the minimum payments due for your credit card. If you take care of your current debts before you focus on saving for your down payment on an Ocean Edge condo, you will increase the amount of money you can save by eliminating your other monthly payments.
Tracking how much you spend will help you identify where your money is going. If you pay only the minimum due on your credit card, you are being charged interest on your remaining balance that you have to pay the following month. Save yourself the interest because it can go towards your condo instead of to the credit card companies. Paying a little extra on your car loan shortens the amount of time that you have to pay for it. Before paying off your car loan prematurely, make sure you contact your lender to see if there is a penalty for paying off your loan before the end of your agreement.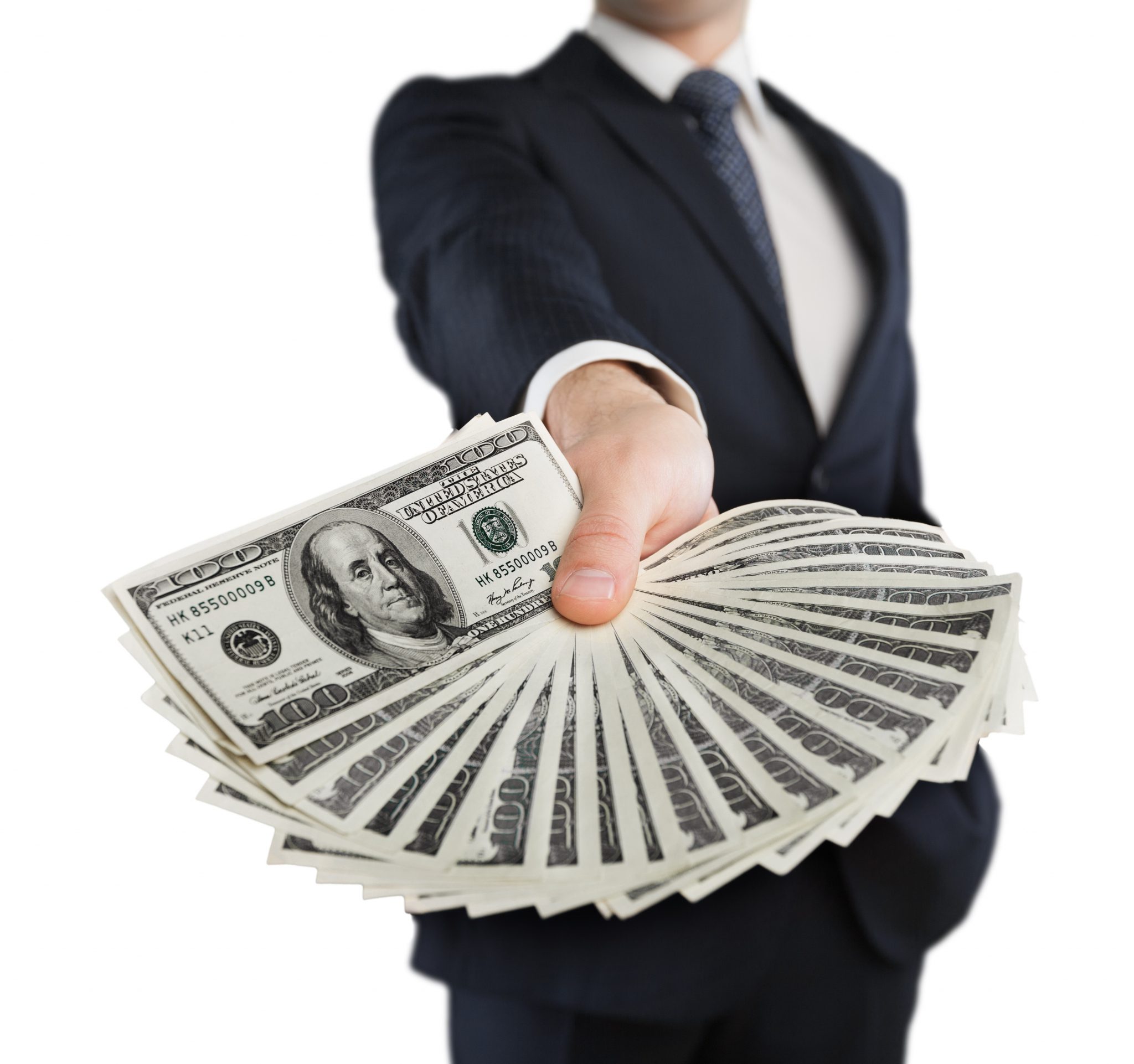 Savings Account
The next time you visit your local bank, it might be a good idea to find out if you can speak to a financial adviser to see what kind of account could help you save for your down payment. When saving for a down payment or any other big purchase, decide to go with a tax free savings account. A tax free savings account could give you some tax benefits from the money you are saving for your down payment. You may also want to check into an automatic savings account. A portion (you would determine the amount or percentage) that would go into a savings account from your deposits. The deposit into the savings account happens automatically, so the money doesn't stay in your checking account requiring you to move it yourself.
How to Save for a Down Payment on an Ocean Edge condo
To save for a down payment, you need to do your research on what lending programs you qualify for and how much you need to come up with by the time you are ready to purchase your Ocean Edge condo. Prioritizing your spending, eliminating debt and setting up a savings plan are key in your strategy to save for a down payment on your home.
https://www.oceanedge.net/wp-content/uploads/2016/12/How-to-Save-for-a-Down-Payment-on-an-Ocean-Edge-Condo.png
1068
1600
Leighton Team
https://www.oceanedge.net/wp-content/uploads/2022/07/Leighton-Team-KW-Combined-Transparent-1.png
Leighton Team
2016-12-23 14:54:57
2016-12-23 15:08:11
How to Save for a Down Payment on an Ocean Edge Condo