Find Your Bargain Ocean Edge Condo By Looking Beyond The Seller's Odd Choices
Almost all buyers are looking for that turn key, ready to move in property when buying a home. Most home buyers do not have a desire to buy a property that needs work because they do not want to spend the money on having a professional do it or spend the time to do the work themselves. Little do they know that some properties might be worth the time checking out if they look beyond the seller's odd choices, because they could find their bargain Ocean Edge condo by doing so. Sometimes it just takes a change of paint or moving a few things around to make a home more comfortable and suit your style. It's important to keep in mind the big picture when shopping for a home.
If the layout is desirable, it is in the Ocean Edge village you would like to be in and the condo is in good structural shape, maybe you need to give it a chance. The Ocean Edge villages were all built around the same time, only a couple of years apart. Investing some time and a little money, you could find a real bargain Ocean Edge condo that will be perfect for you with some minor adjustments. Sometimes the seller is not really motivated to sell, or is too overwhelmed to make their home appealing to buyers. Try to see beyond the small issues with the property and look for the potential in the property to see if you can make the condo a home. There are bargain Ocean Edge condos put on the market once in a while. Check out our blog, "Find Your Ocean Edge Condo for Under $200,000" and see for yourself!
Old Carpets and Tired Walls
Typically, when a seller puts their home on the market, sellers do what they can to make their home more appealing to potential buyers. This could be replacing dirty old carpets or painting the walls a more neutral color if they had previously painted their walls more bold colors. However some sellers do not do this, leaving it to the buyer to change when they purchase the property. If you are skilled in minor home repair, have family or friends that are capable of changing out flooring, price out what it would cost you to buy these materials yourself and make the improvements you need to make the condo more desirable. This can be a negotiating factor when purchasing the property. However, if the home is the right price it may be worth making these improvements on your own and covering the expense if the seller is unwilling to move on price. This could still be your bargain Ocean Edge condo if you look at comparable units after making the renovations yourself.
Sometimes you can ask the seller to pay to replace tired flooring or to have the home painted a more neutral color. It is a good idea to ask your real estate agent when previewing a property if that is something that they feel could be brought up to the home owner's real estate agent as a bargaining chip. Your real estate agent will help you determine whether this property is a wise investment after making the desired changes. This is why it is really important to find the right real estate agent to guide you in the process. Check out our blog "5 Reasons to be Thankful for a Great Real Estate Agent" to see just how important a role they play in purchasing your Ocean Edge home. If you are concerned with the time it takes to make these improvements, keep in mind that typically it only takes about a week for old flooring to be replaced with new flooring, so it could be taken care of before you plan on moving into the property. A simple paint job could take even less time if you find the right contractor. If the sellers do not agree to cover the cost of having the floors replaced or painting done on the property, ask your real estate agent or people you trust such as family or friends if they have anyone they recommend to give you a quote on how much it would cost to have these changes done to the property. If you're already getting a deal on the condo, it may be worth a little more money to make the condo the home of your dreams.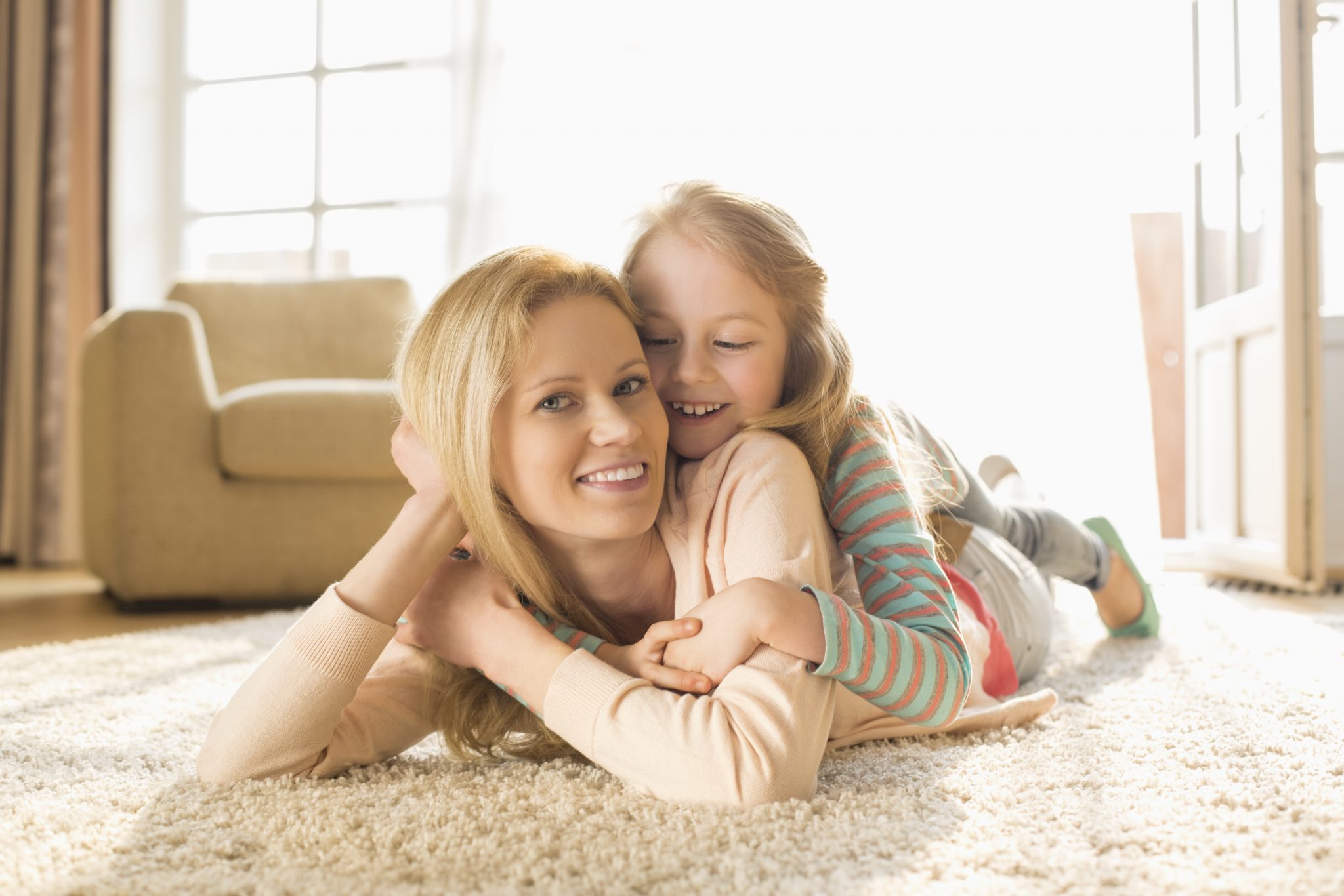 Rooms Used for Other Purposes
Sometimes home owners decide to use rooms for purposes besides what the room was originally intended or how you would expect a home owner to use the space. A second bedroom is converted into an office. A dining room becomes a gym because the home owner likes to work out and watch television at the same time. The current home owner could have run out of room and that is the reason behind the move, so a bedroom maybe have sprouted up in a room (such as a living room). While this can be shocking at first, it is important that you do not let these odd choices discourage you from snatching up this bargain Ocean Edge condo.
Try your best to picture the condo as a blank space. Do not get distracted by the seller's odd choices and focus on what you can do with the condo. Envision your furniture and decor in the home, and how you would make it your own. If it is priced right, you could have more wiggle room in your budget to make the space even better than a "turn key" property that is priced above this condo. Keep in mind that this could potentially be your home.
Find Your Bargain Ocean Edge Condo
If you keep an open mind, you might find your bargain Ocean Edge condo that can easily be transformed into your dream home. Ocean Edge in Brewster is a very desirable place to purchase whether you are looking for a home to call your own on Cape Cod or a Cape Cod investment property. Check out a couple of properties that are not in turn key condition and see if you can save some money by turning them into your ideal space on your own (or with the help of a skilled contractor). You might be surprised! When buying your Ocean Edge condo, work with an expert in the area. Contact Michael Leighton and his team, he has been the #1 Agent at Ocean Edge since 2004.
https://www.oceanedge.net/wp-content/uploads/2017/01/bargain-ocean-edge-condo.jpg
1068
1600
Leighton Team
https://www.oceanedge.net/wp-content/uploads/2022/07/Leighton-Team-KW-Combined-Transparent-1.png
Leighton Team
2017-01-24 11:49:38
2017-01-24 11:56:15
Find Your Bargain Ocean Edge Condo By Looking Beyond The Seller's Odd Choices