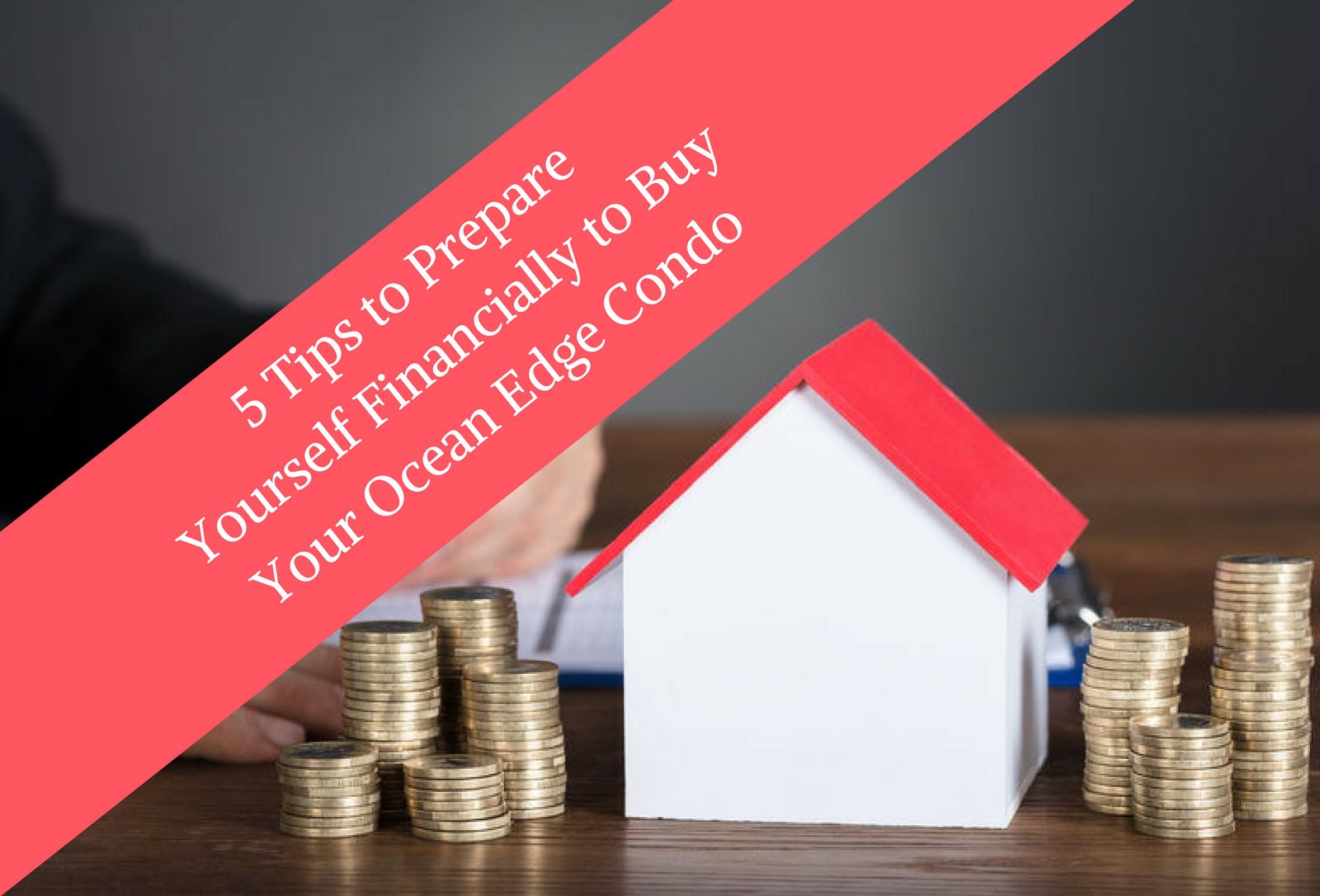 Purchasing a home is a huge financial commitment, how do you know if you are ready? There are a number of factors to take into consideration when you are thinking of buying a home. You need to prepare yourself mentally, physically and financially. Mentally you need to get yourself ready for the amount of responsibility that comes along with owning your very own condo. Physically, you will find yourself doing a lot of projects around your new home that you have never done before to save yourself the money of hiring someone else to do it. It's time to roll up your sleeves and get your hands dirty! Financially, you need to make sure that you are able to pay your mortgage on time along with your other expenses. How do you make sure you are financially ready to handle purchasing a home? Here are our 5 tips to prepare yourself financially to buy your Ocean Edge condo.
Create a Budget
Buying a condo comes with a lot of set expenses. You have your condo fees and your mortgage that unless you have a variable rate mortgage, should be set expenses. In addition to these set expenses, you also have expenses that are associated with your new home that typically stay the same but fluctuate. These expenses are your gas, electric, cable and other utilities for your home. These are all new expenses that need to be accounted for in addition to the expenses that you currently have to pay every month. Your current expenses include your car payment, student loans and credit cards. Creating a budget for yourself is the only way you can set yourself up financially to buy your Ocean Edge condo. Budgeting for a down payment can be tricky. Check out our blog, "How to Save for a Down Payment on an Ocean Edge Condo" for tips on how to put aside some money to make your purchase.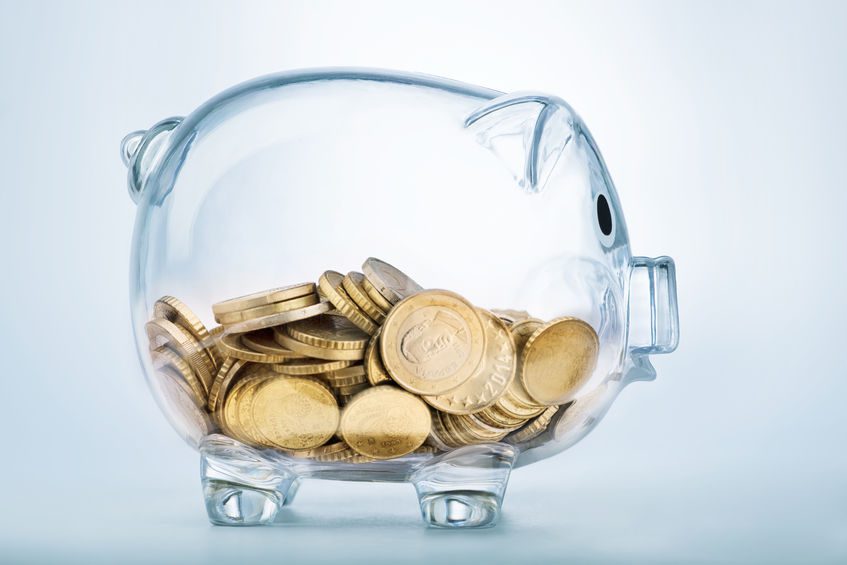 Pay Off Your Debt
Paying off your debt before you buy your Ocean Edge condo takes care of two birds with one stone. Eliminating debt will give you more money in your budget for non essential items such as splurging on some fun or updating your Ocean Edge condo. Paying off your debt also helps you boost your credit score so that you can get a better mortgage product when you meet with a lender for a loan to purchase your home. The higher your credit score, the lower your interest on your loan, which means you will pay less every month. Want to learn more about how your credit score impacts your ability to purchase a home? Check out our blog, "Clean Up Credit Score Before You Buy."
Look at Your Spending Habits
In order to create a true budget, you need to take an honest look at your spending habits. With mobile banking and credit card apps, it is easy to take a look at your spending to see where most of your money goes. This will give you an idea of where your money is going that you might not be aware of. Your findings when going through your financial statements may surprise you! You may have only budgeted $75 per month to fun, which could be going out to dinner or going to the movies, but when you check your statements you may find that you pay 3 to 4 times that amount per month. Looking at your actual spending habits will help you create your budget so you have a more realistic idea of where your money is going and what you can do to cut down these expenses so you can buy your Ocean Edge condo.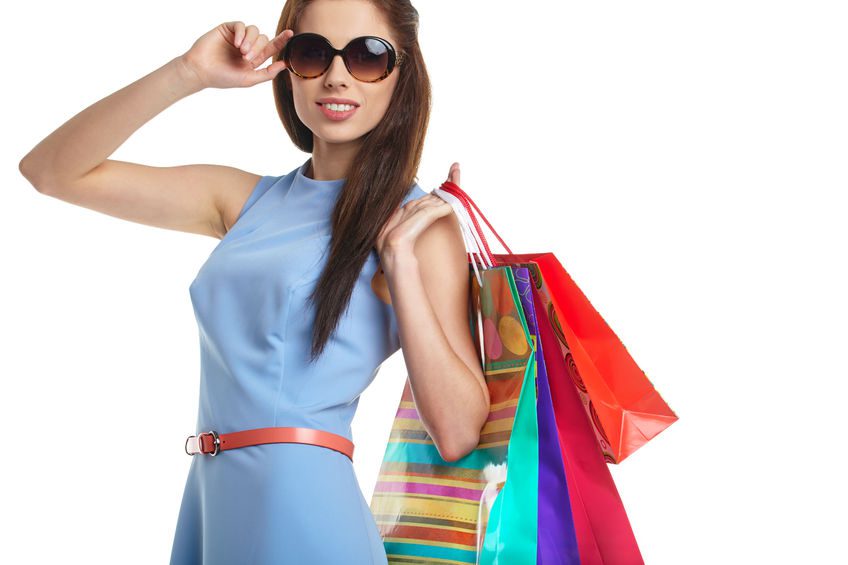 Make Some More Money
It may not seem like it is possible to do more than you already do now, but you may be surprised. Saying yes to a couple extra shifts at work, or a couple of overtime hours will make a difference in your overall budget. If your job does not offer overtime, picking up a part time job could be the answer. Serving or hostessing in a restaurant a couple hours a week can line your wallet with a little extra cash so you are not living paycheck to paycheck. It can also help you save up the money that you will need for a down payment to buy your Ocean Edge condo. Take advantage of living on Cape Cod in the summer time and see if you can find a part time job that fits your current schedule to make a little extra money.
Save Your Money
Once you have decided that home ownership is your ultimate goal, you need to start saving your money. When buying your home, you need to have money for a down payment. This amount varies depending on the type of mortgage product you will be eligible for. A down payment is one of the expenses you will be expected to come up with when closing on your condo. For more information on what expenses you are expected to come up with at the closing of your home, check out our blog "Hidden Costs of Buying a Home." The down payment is not the only cost you can expect to have to pay up front at closing, so it is best to be prepared. Closing on your home can be stressful, and it can have its issues which could cause delays when purchasing your home. Check out our blog, "5 Closing Day Problems and How to Fix Them," so you can see what could potentially go wrong and how to deal with it. Knowing the worst case scenerio can help you prepare so it doesn't happen  to you and you could get into your condo sooner!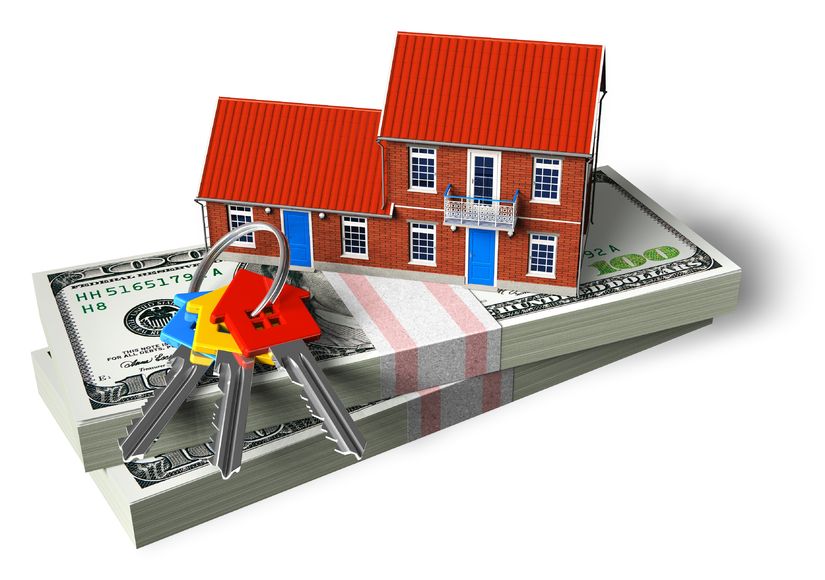 Prepare Yourself Financially to Buy Your Ocean Edge Condo
Preparing yourself financially to buy your Ocean Edge condo is essential in setting yourself up for success as a homeowner. For more tips on how to get ready to make the transition from renter to homeowner, check out our blog,  "Renter to Homeowner – How to Make the Leap."
https://www.oceanedge.net/wp-content/uploads/2017/06/5-Tips-to-Prepare-Yourself-Financially-to-Buy-Your-Ocean-Edge-Condo.jpg
1086
1600
Leighton Team
https://www.oceanedge.net/wp-content/uploads/2022/07/Leighton-Team-KW-Combined-Transparent-1.png
Leighton Team
2017-06-26 20:29:24
2017-06-26 20:54:32
5 Tips to Prepare Yourself Financially to Buy Your Ocean Edge Condo