Buying Your Retirement Condo at Ocean Edge Before You Retire
It may seem early, but many people decide to buy a retirement condo 10 years before they actually retire. And what better place to retire than Ocean Edge! Ocean Edge is located in the town of Brewster, which is centrally located on Cape Cod. Since it is a condo, you do not have to take care of the grounds which is a huge bonus of condo living. In addition to the grounds maintenance, Ocean Edge has a number of appealing amenities available to owners that buy a club membership. There is an award winning golf course, swimming pools, fitness centers and much more. Check out our blog, "5 Reasons to Buy a Condo at Ocean Edge" to see why buying your retirement condo at Ocean Edge is a wise choice.
The small town feel of the Ocean Edge community of owners is another benefit of owning an Ocean Edge condo. Once you have made the decision of where you would like to retire, planning out the purchase of your property is the next step. It is never too soon to make this important decision. If you buy your retirement condo at Ocean Edge now before you retire, there are a number of benefits that you can take advantage of that would not be available to you if you decided to wait. Here are the reasons why you should buy a retirement condo at Ocean Edge now instead of waiting!
Mortgage Approval
When you are applying for a mortgage, as many people have to do when purchasing a property, your debt to income is assessed. It would be much easier to be approved for a mortgage while you are working verses when you have already retired and are no longer working. Your income to debt ratio is a big factor which would determine the size of the loan you would be eligible for. If you do not have reliable income, it can impact your ability to obtain a mortgage.
Another benefit of applying for that mortgage on your retirement condo at Ocean Edge is the ability to chip away at your loan before you stop working. The weight of a mortgage when retired is a big burden. Lessen your stress load by getting a head start on paying off your mortgage while you still have the reliable income coming in from your job instead of waiting. Things come up, and although your mortgage is a known expense that shouldn't change during the life of your loan (unless you choose a variable rate mortgage), it is still an expense. If you can chip away at that mortgage, it is always in your best interest.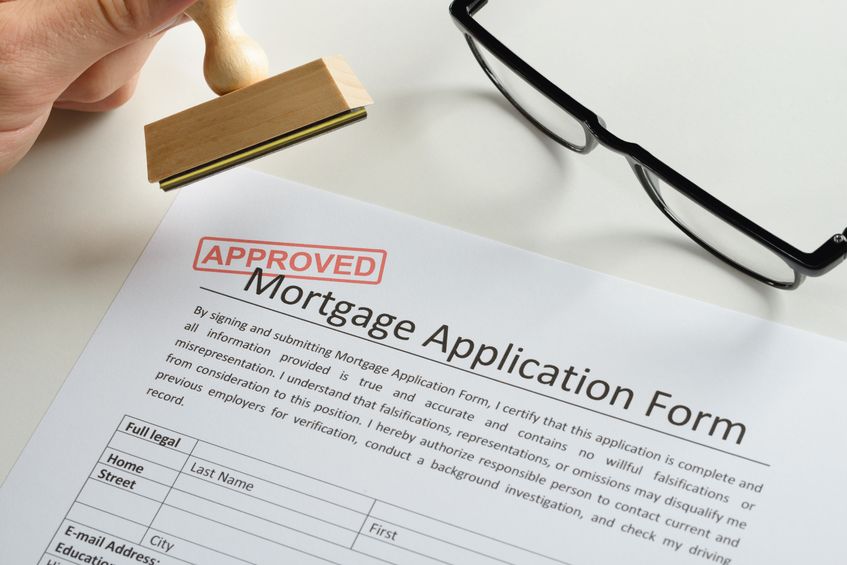 Fixing Up Your Retirement Property
When buying your retirement condo at Ocean Edge, you may have some renovations in mind. Now is the time when you're working and have that income coming in to do these adjustments to the property so it is all ready for your retirement. If your condo has a spiral staircase, now would be the time to convert it to a straight staircase so it is easier to use as you get older. This will also save you the hassle of living through these renovations when you have retired. It is your second property, so you do not have to be there living in a construction site.
When you buy any property, you never know what you might uncover. Problems pop up from time to time, so you may as well find out now when you have the income coming in so that you can properly deal with any problems you might uncover. Plumbing issues, moisture issues, electrical or structural problems can all set you back significantly. If you are unable to pay to fix these issues out of pocket, at least you would be in a better position financially to secure a loan to cover the repairs when you have your job verses when you are not working.
Portfolio Boost
Owning a second home has its perks. You could use it for personal vacations, treat your family and friends or turn it into an income property! Renting your retirement condo at Ocean Edge could provide you with the money to take care of some of the burden of covering a second mortgage and the additional costs associated with owning that condo, or give you some extra pocket cash. If you are considering renting your retirement condo at Ocean Edge, check out our blog, "4 Reasons You Should Rent Your Home with a Cape Cod Rental Agency." Renting your condo through an agency in the area such as Leighton Rentals will give you the stress free renting experience you want without the stress of managing the rental yourself.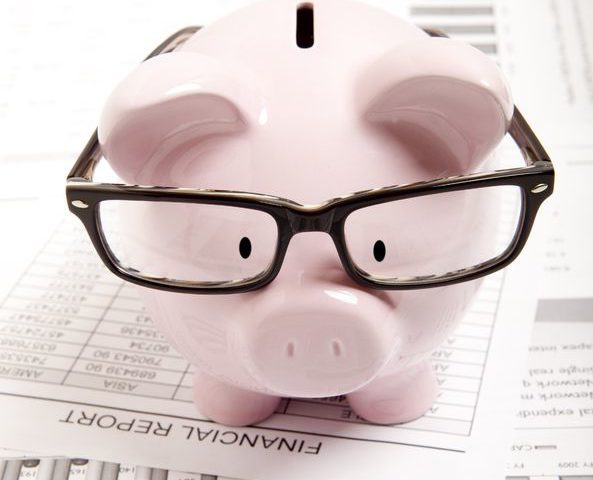 Planning for the Long Term
Owning your retirement home before you retire gives you an idea of what your living expenses will be once you live in the home. If you do decide to rent out your condo while you are not living there, you will have an idea of what the utilities will come to because your tenants will be essentially living there as you will one day. Knowing your expenses before retirement is a huge advantage and will prepare you better for retired living.
Buying Your Retirement Condo at Ocean Edge
Proper planning for your retirement will ensure that you are living within your means and limit the amount of unknowns making the transition less stressful. The last thing you want is to have to pick up a part time job to cover your expenses once you finally retire. Purchasing your retirement condo at Ocean Edge now instead of waiting until after you retire will only set you up to succeed if you can afford to carry the two mortgages at the same time. If you are intimidated by the idea of carrying two mortgages, meet with Leighton Rentals to discuss the idea of renting your property while you are not using it. To find your perfect retirement condo at Ocean Edge, contact Leighton Realty. Michael Leighton has been the #1 Agent at Ocean Edge since 2004 and the #1 Agent in Brewster since 2007. Let Michael and his team help you find the perfect property for your retirement.
https://www.oceanedge.net/wp-content/uploads/2017/05/Buying-Your-Retirement-Condo-at-Ocean-Edge-Before-You-Retire-1.jpg
1086
1600
Leighton Team
https://www.oceanedge.net/wp-content/uploads/2022/07/Leighton-Team-KW-Combined-Transparent-1.png
Leighton Team
2017-05-09 10:36:10
2017-05-09 10:36:10
Buying Your Retirement Condo at Ocean Edge Before You Retire